Welcome to Chestnut Ridge Dental!
We are thrilled to be open again and stand ready to see patients!
Hygiene and safety have always been a priority at our office and we are confident we can provide a safe environment for you and your family during this time. Learn more about our safety protocols here.
Welcome to Chestnut Ridge Dental, where creating beautiful, healthy smiles is our top priority. Working together as a team, Dr. Samuel P. Mufson, Dr. Christopher G. Lota, and Dr. Joseph A. Lota, Jr. are dedicated to providing their patients with the highest standard of dental care available.
Located in the Bergen County community of Woodcliff Lake, New Jersey, we are proud to offer a full range of services to our patients to help them achieve and maintain a beautiful, healthy smile for a lifetime. We are committed to working individually with each of our patients to create a personalized treatment plan catered to meet their specific needs and desires.
Personalized and progressive dentistry with a commitment to excellence – that's what you can expect from Chestnut Ridge Dental Associates. Contact our Woodcliff Lake dental office today to schedule an appointment.
Our Dental Services
We accept insurance!
At Chestnut Ridge Dental we are a proud Delta Dental provider and also accept a wide range of other insurance. To find out if we accept your insurance, give us a call! Our friendly front desk receptionists can help answer all your questions. We look forward to hearing from you!
Contact Us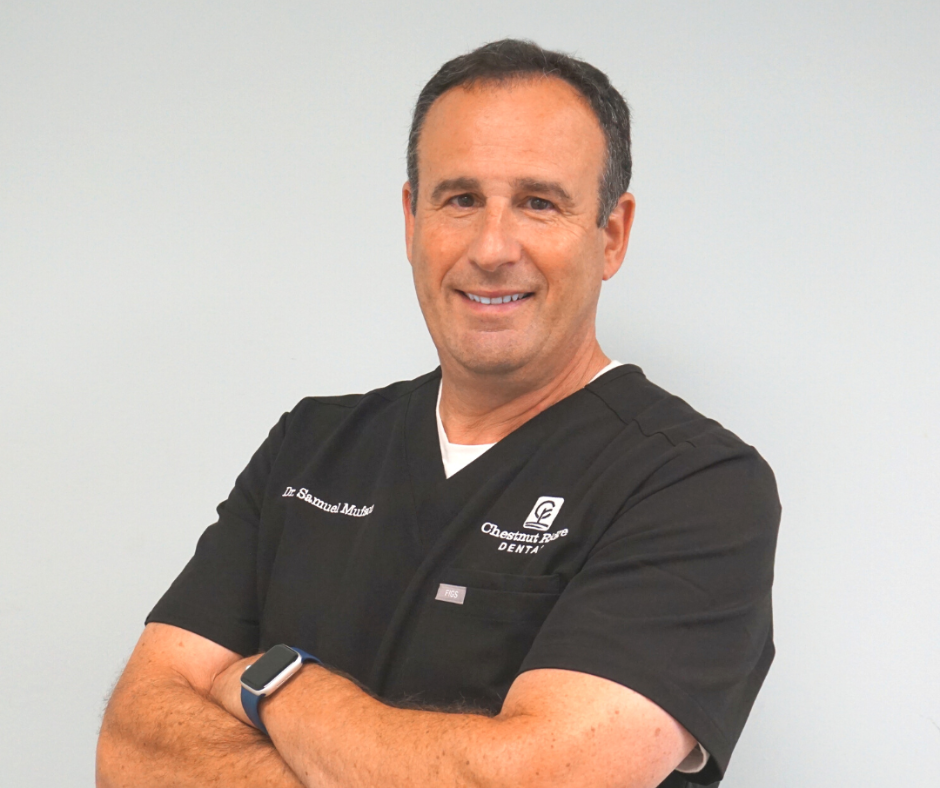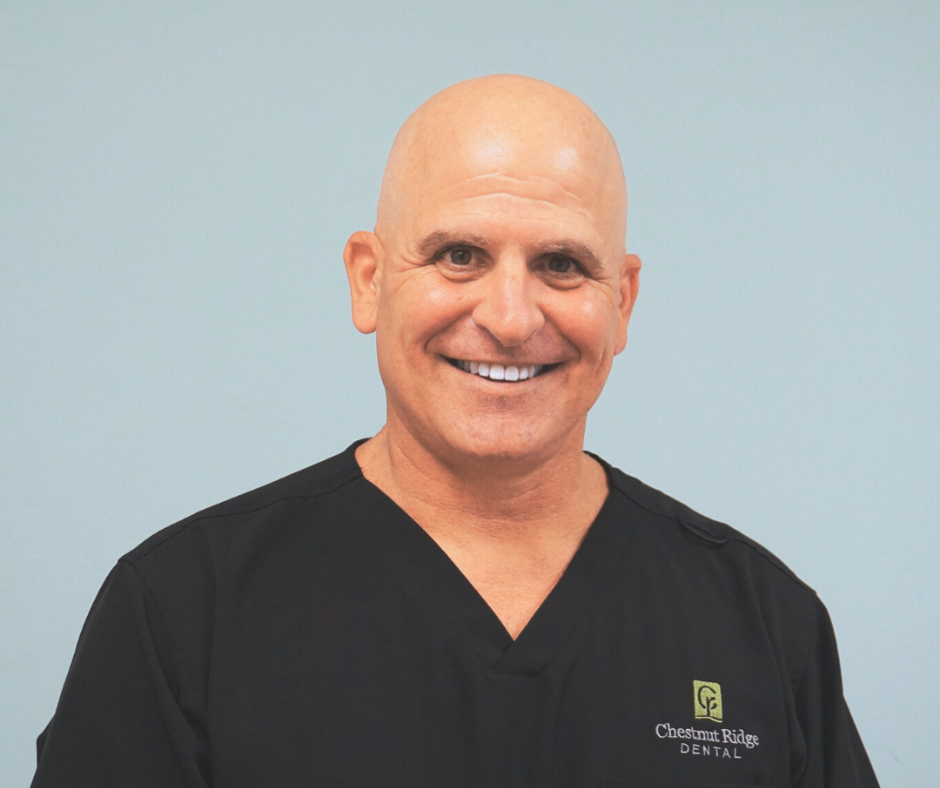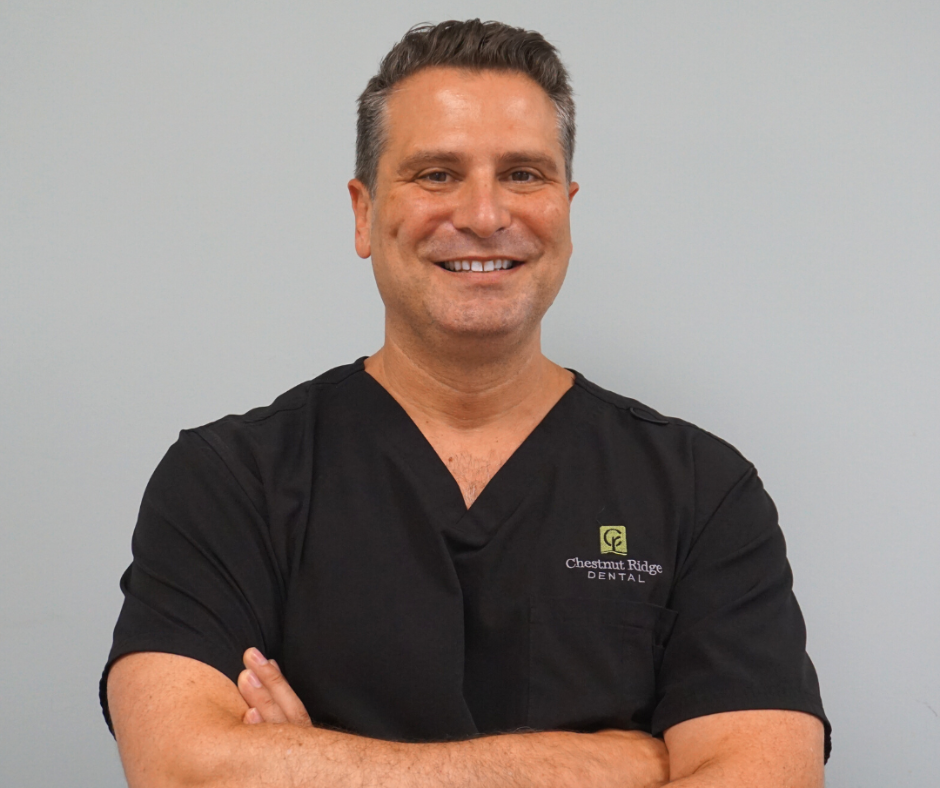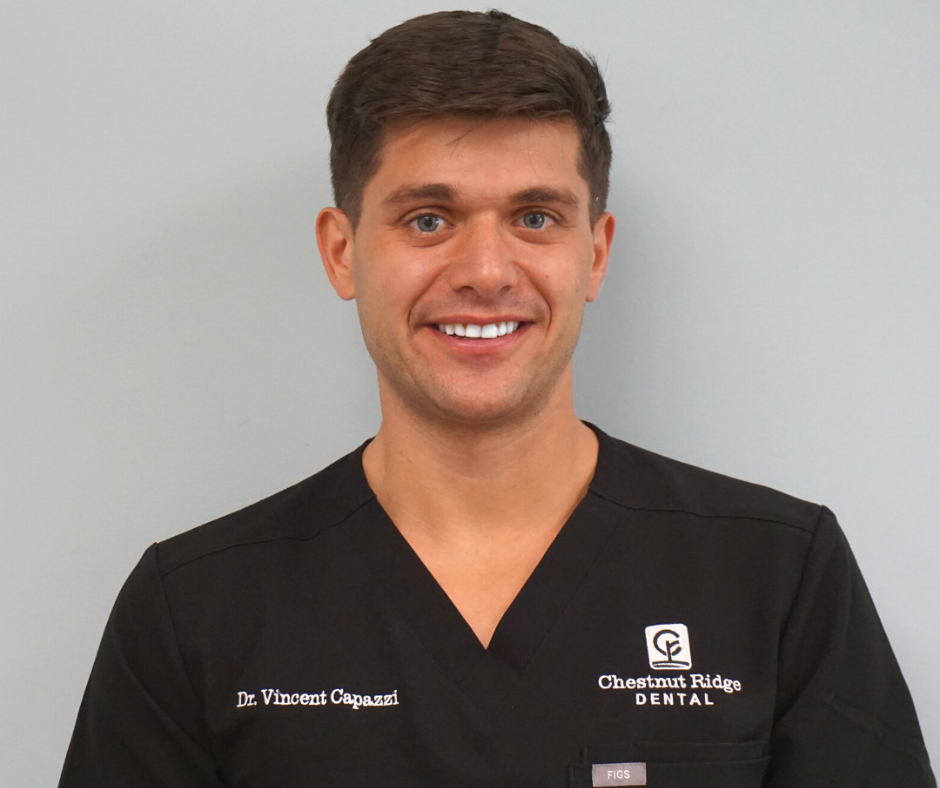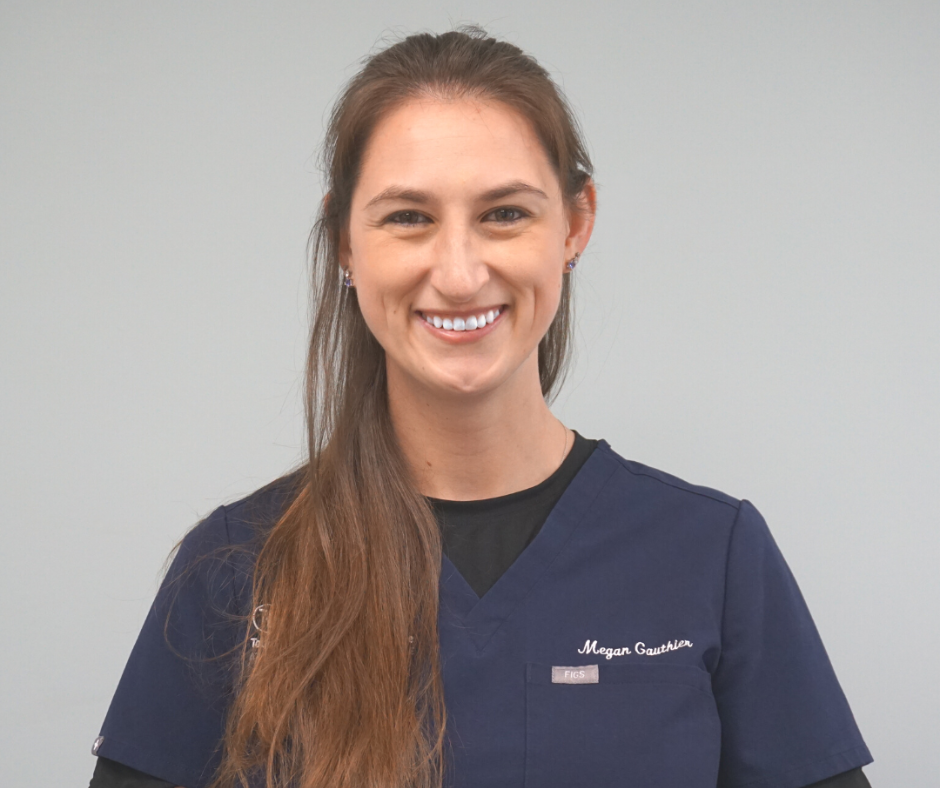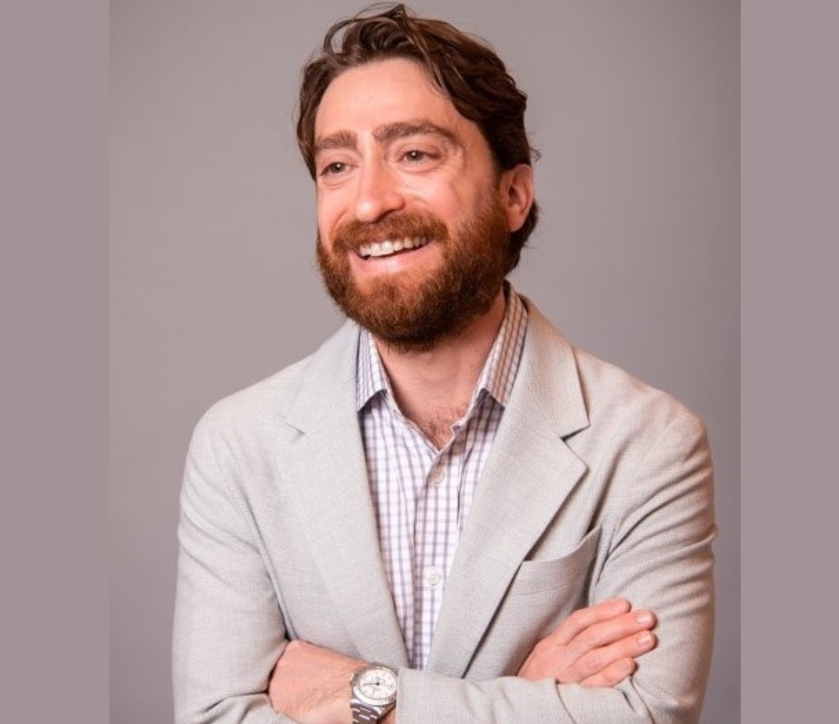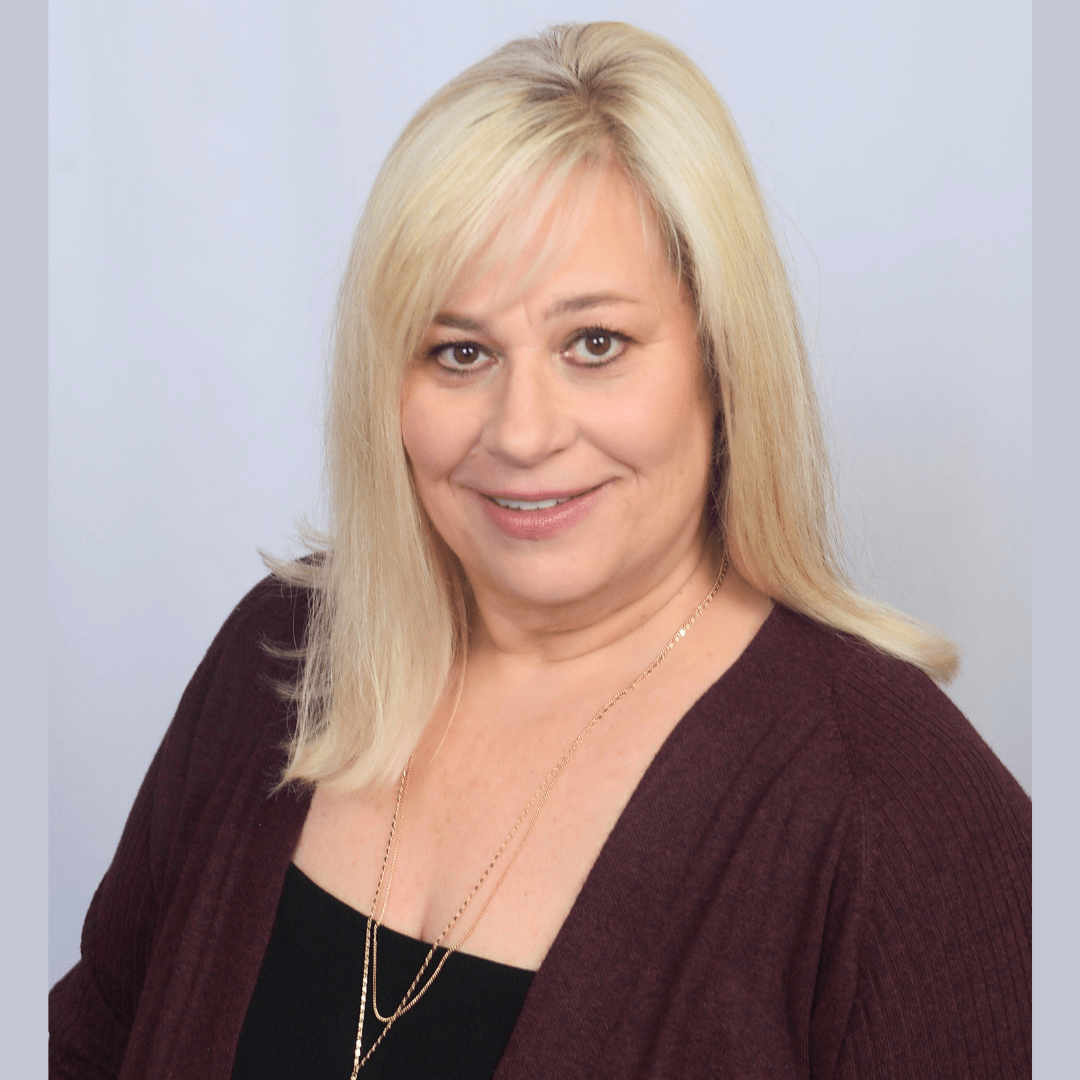 Linda McNeil
Practice Administrator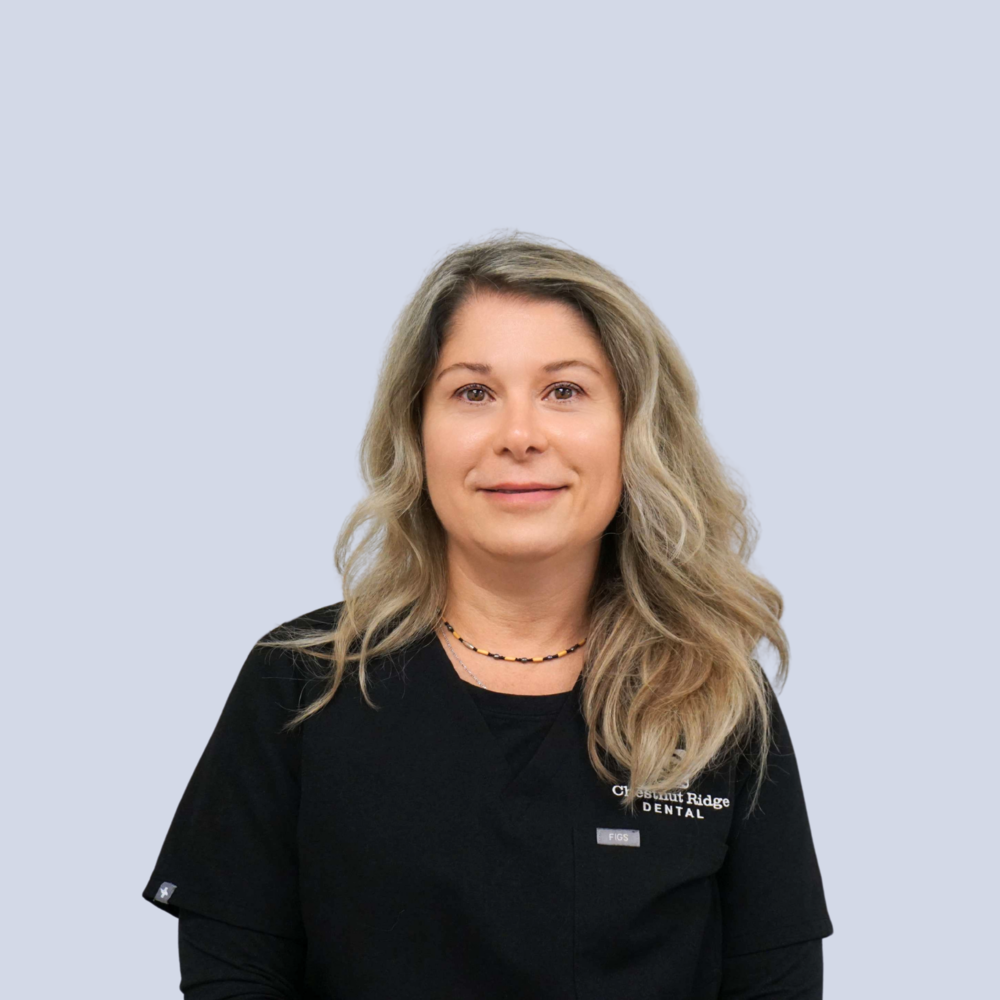 Mary Connolly
Front Desk Receptionist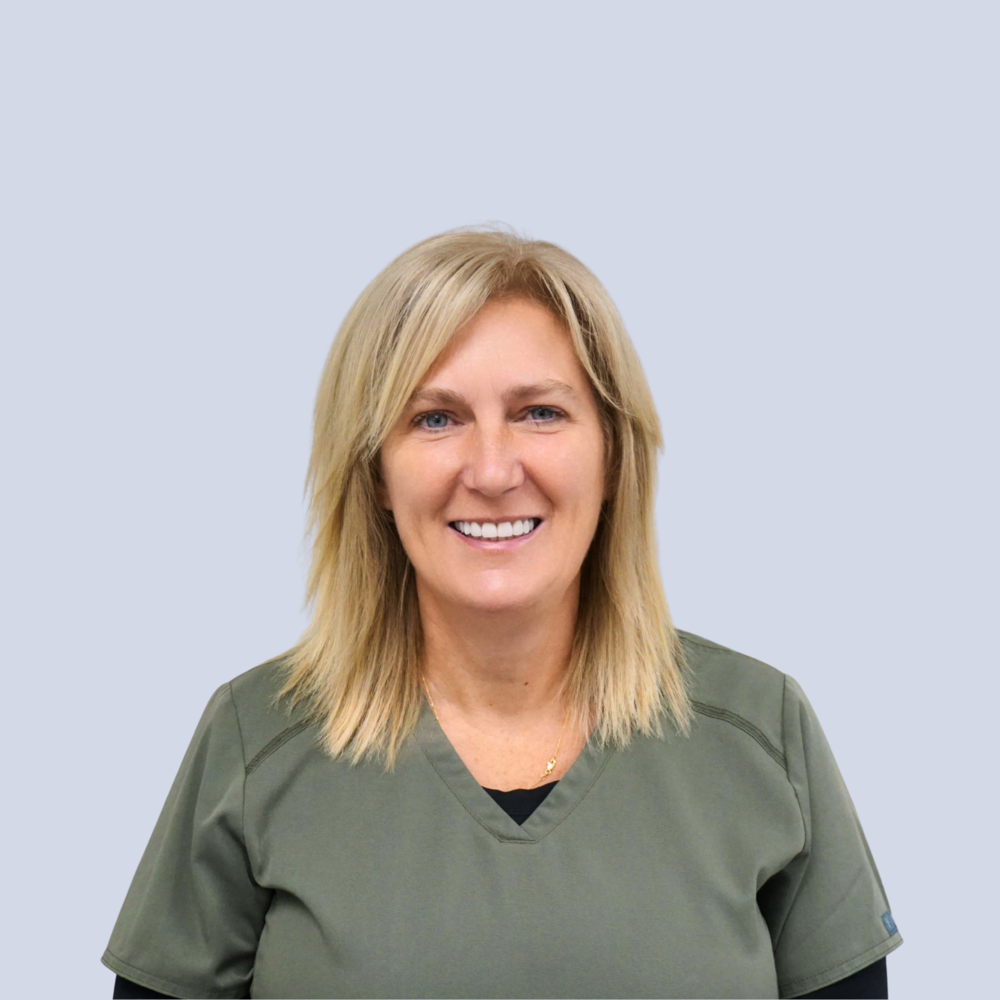 Karen Skinner
Dental Assistant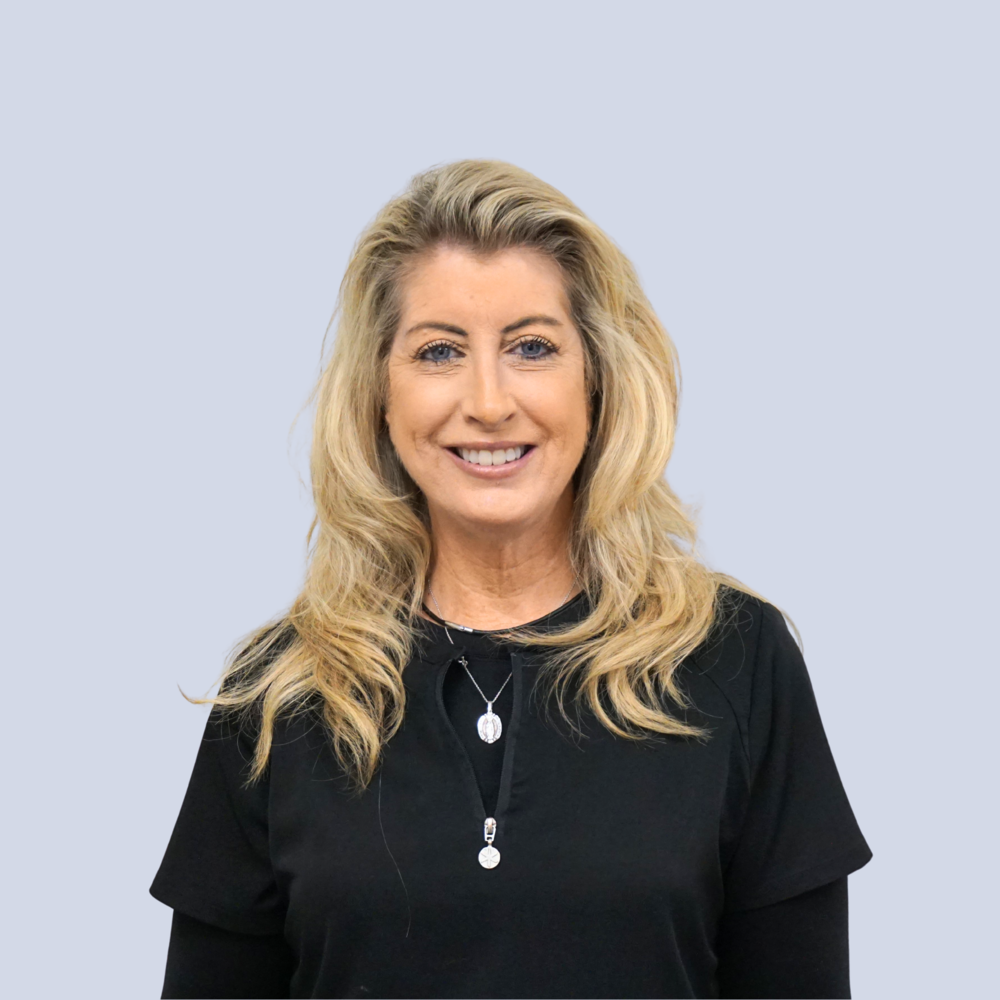 Jacqueline Monteleone
Dental Assistant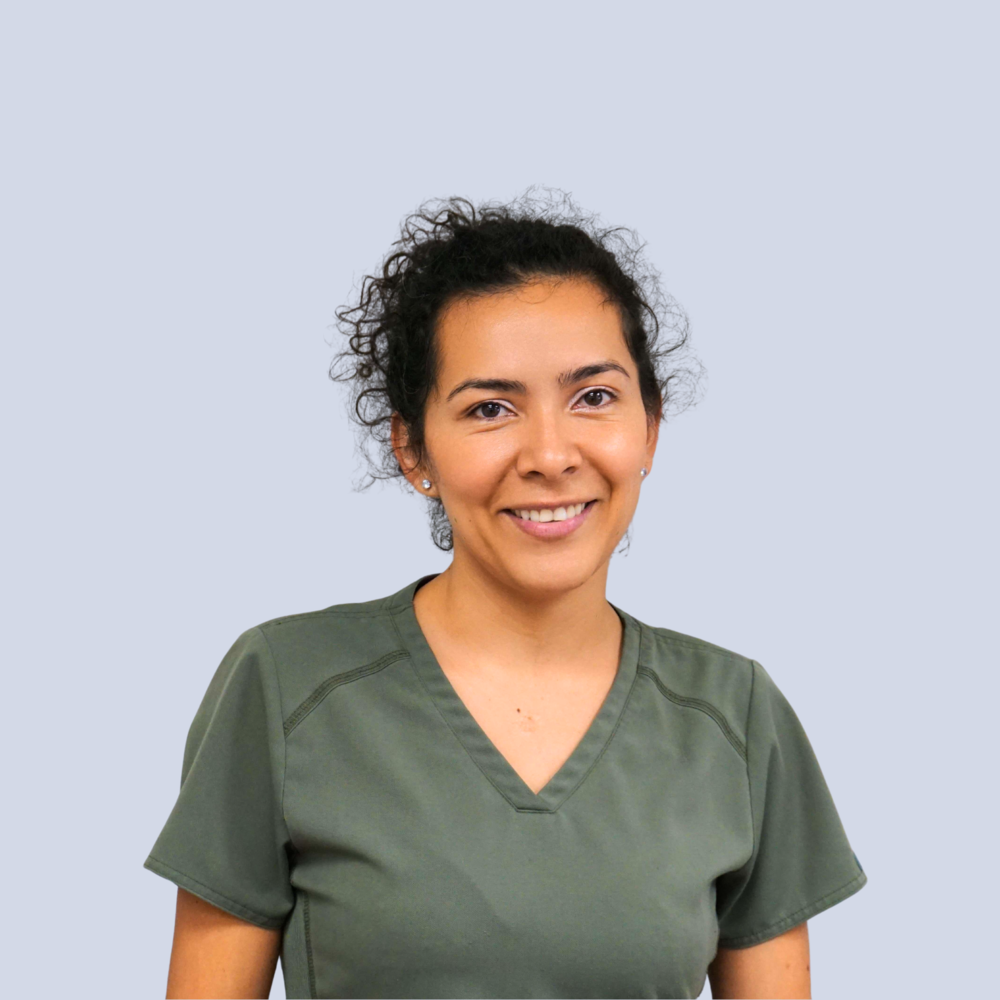 Luisa Papalambros
Dental Assistant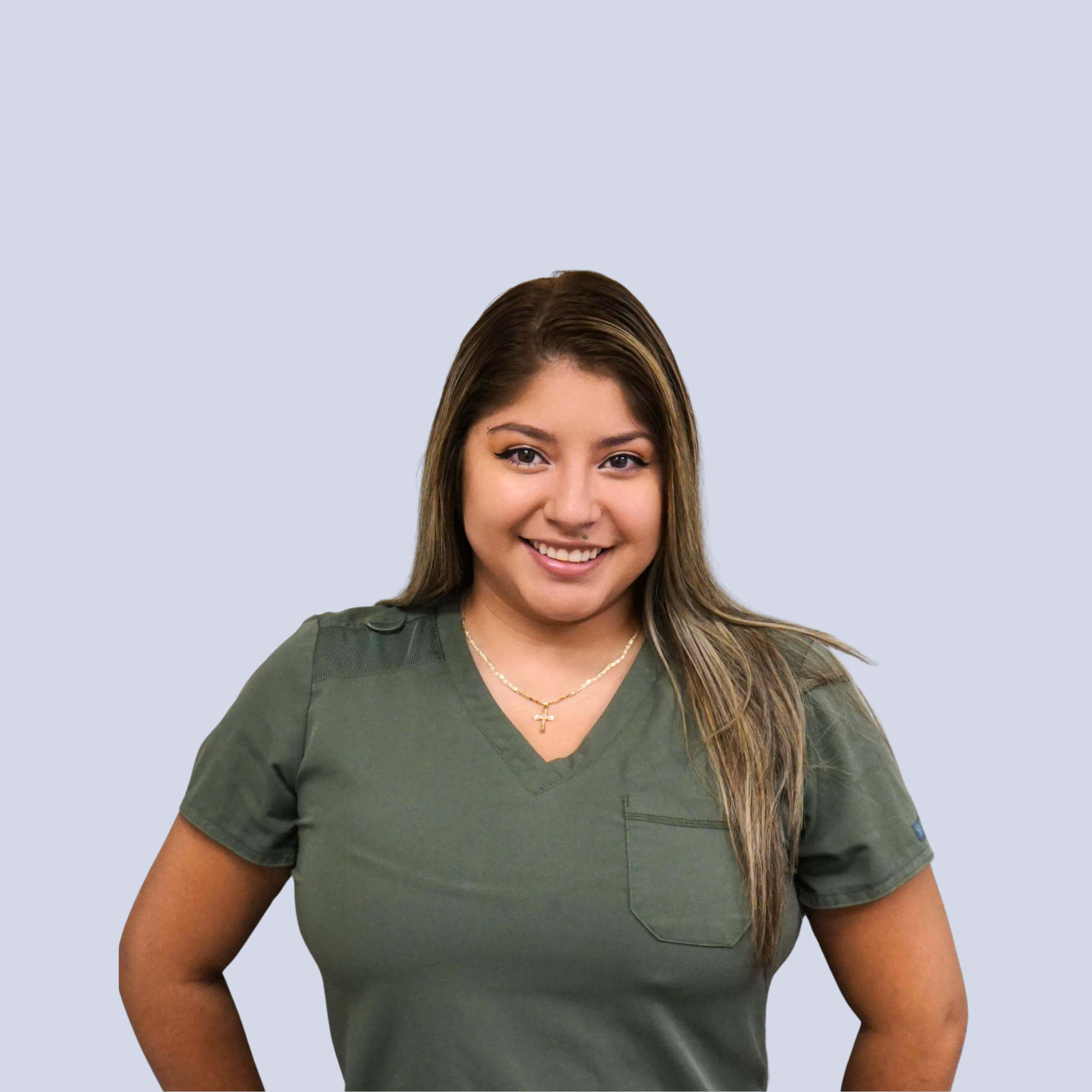 Mary Diaz
Dental Assistant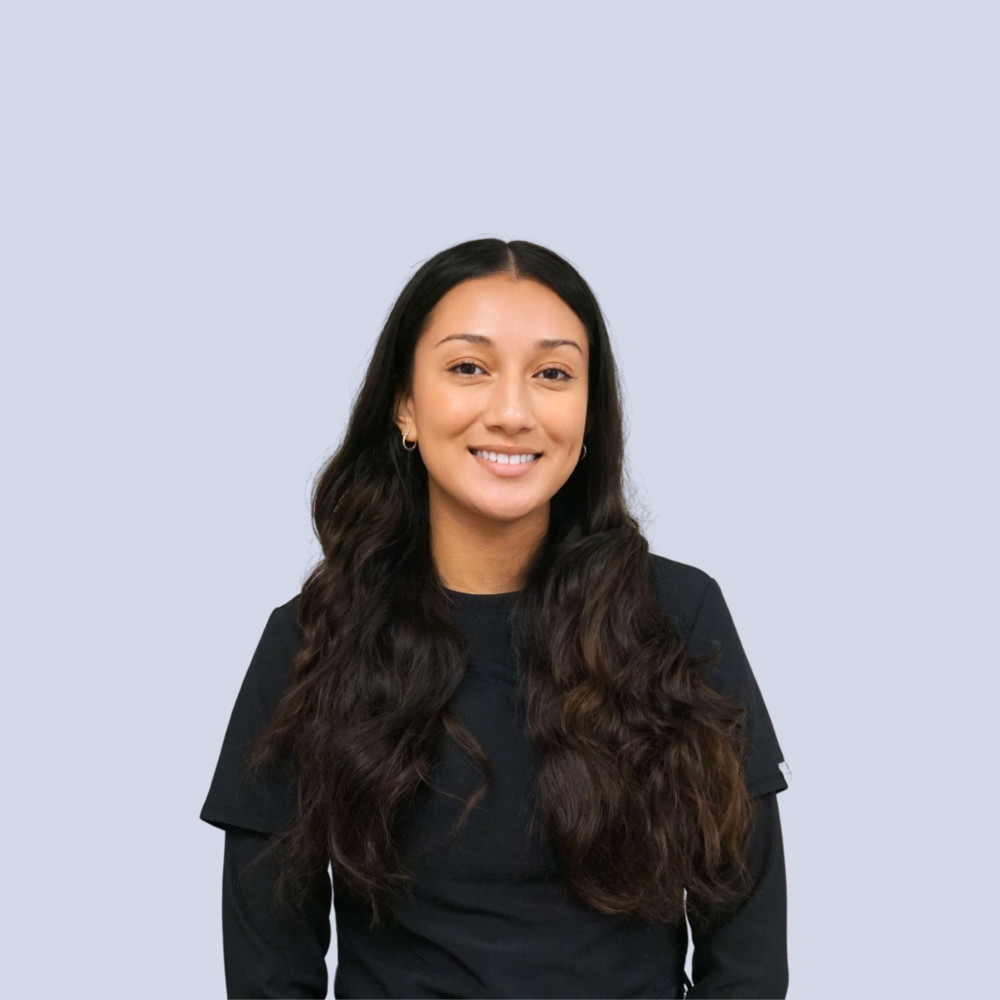 Ashley Saldarriaga
Dental Assistant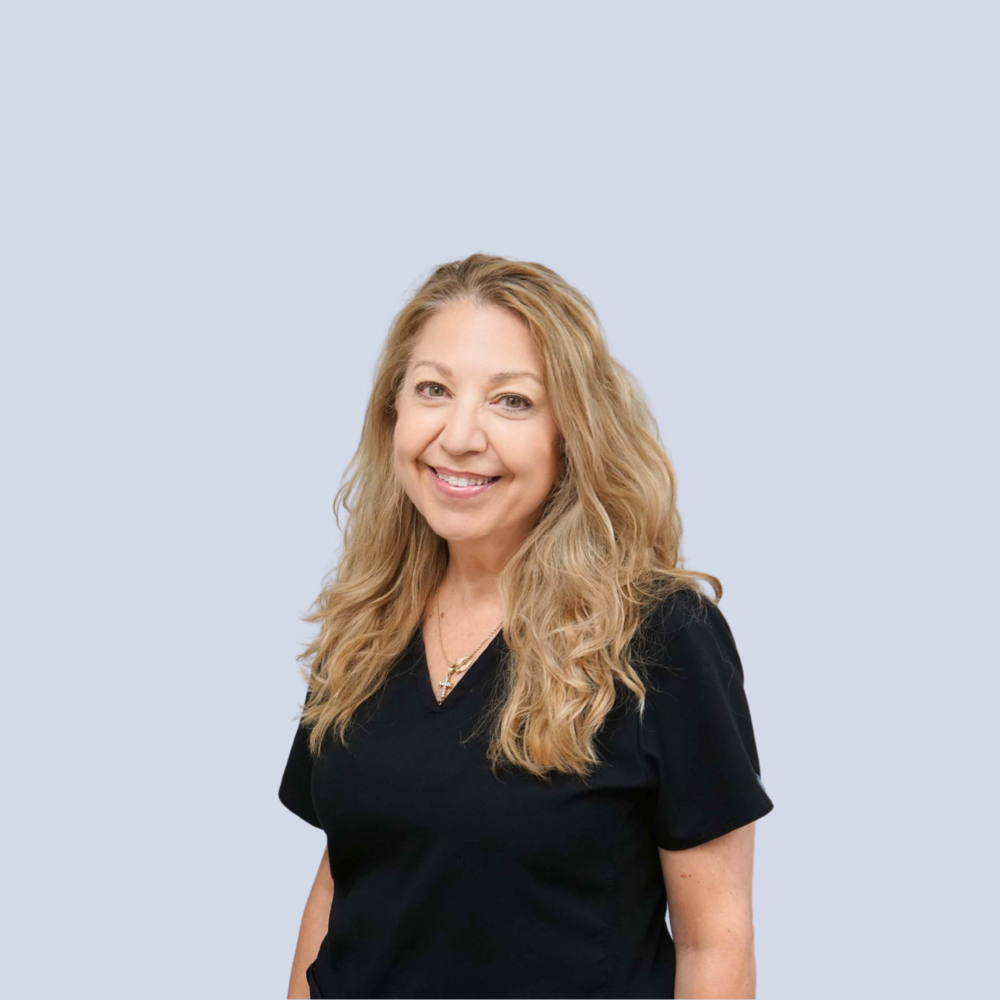 Sarah Lo Piccolo
Dental Hygienist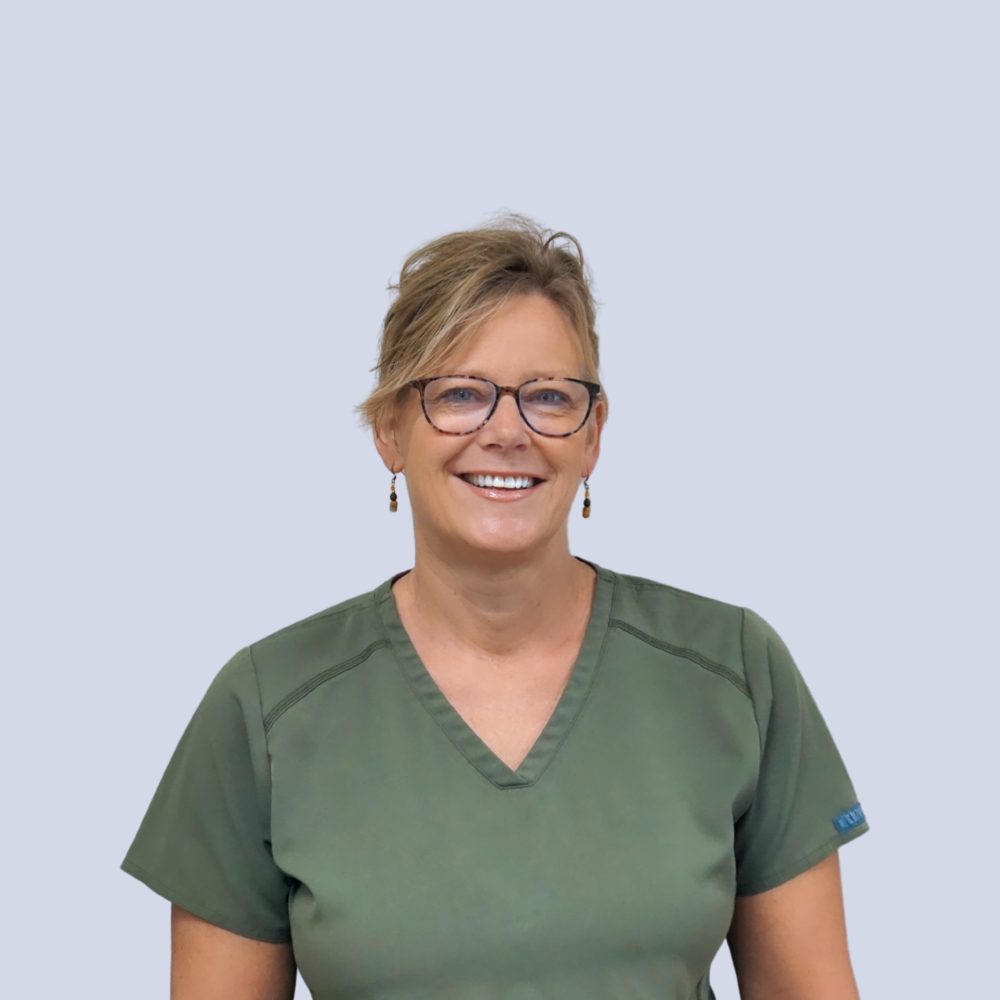 Kristen Amos
Dental Hygienist